Entrees | Sides | Drinks | Desserts
We invite you to have a peek in our kitchen. You won't find a fryer or microwave.
Calorie conscious and nutrition conscious, most of our dishes are low in oil and sugar. We've used natural sweetners such as fruit juices or honey in the place of refined sugar whenever possible. And if it's quality you're looking for, you won't find better anywhere else. Only the finest ingredients possible go into our made-from-scratch menu items. And as our taste depends on the natural flavors of the ingedients themselves, we wouldn't dare not to.
And for those with a wheat allergy, we now have a gluten-free section available as well.
Pictures of the actual ingredients used in our kitchen.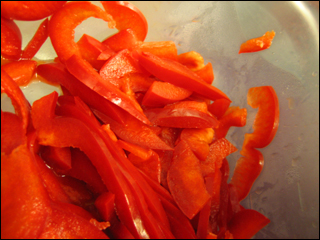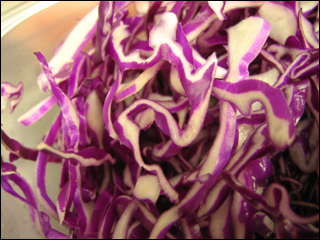 So you know what you're getting.